Nokia Handsfree Kit
Update: After 2 1/2 years of owning the 6160, I finally upgraded my phone to a Nokia 8260. I also took out the 6160 carkit and installed a kit for the 8260. Actually the car kit (cark-120) is just a speaker and mic that plugs into the cigarette lighter plug but I modified it and hardwired it inside the console. I still have to plug 2 wires into the phone but the small size of the 8260 is worth the trade off. I'll have pics soon. The reason I haven't upgraded my phone for so long was because of the car kit.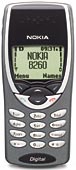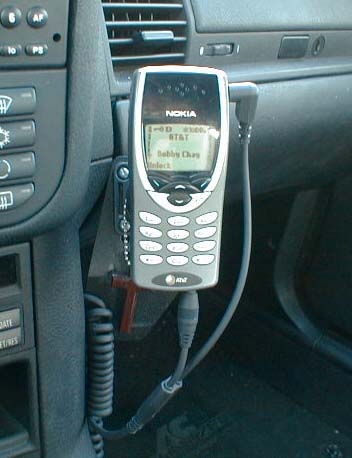 Car Kit for the Nokia 6160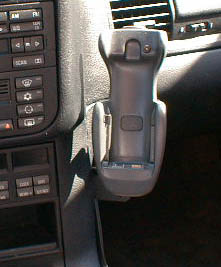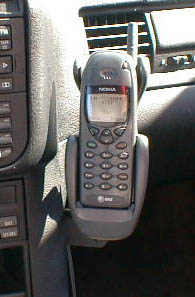 The Nokia car kit (CARK-91) is pretty easy to install. I bought a ProFit mount. It takes a little longer to install because you have to take apart the center console to install the mount but it's worth it if you don't like the idea of drilling holes in your interior.
This is where I placed the mic.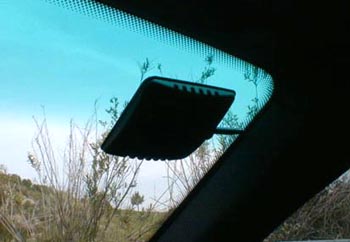 This is an internally mounted antenna from Andrew Corp. (Part no. 5405) that works really well and it's designed to be used for the AT&T Digital service.
Andrew Corp.
Wireless Products Group
1200A Greenbriar Drive
Addison, Illinois 60101
Phone: 630-705-6500