Snowboarding
I started snowboarding about 3 years ago and fell in love with the sport.
Here's my snowboard, it's a Ride Timeless 161. Awesome board.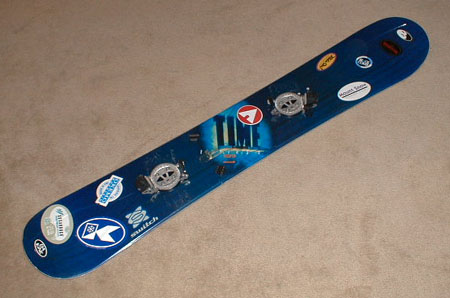 Here's a few pics of Whistler. Sorry about the quality of the pics, I don't have a scanner and didn't have my digital camera there. I took the pics with my digital camera... don't ask...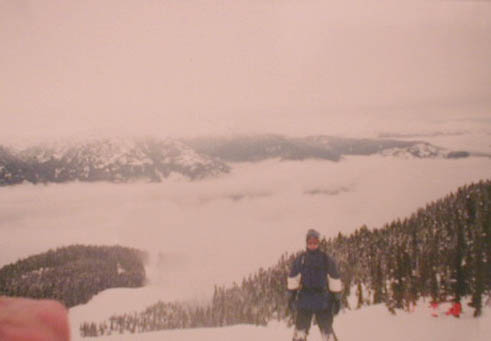 Me, snowboarding (kinda) at Whistler.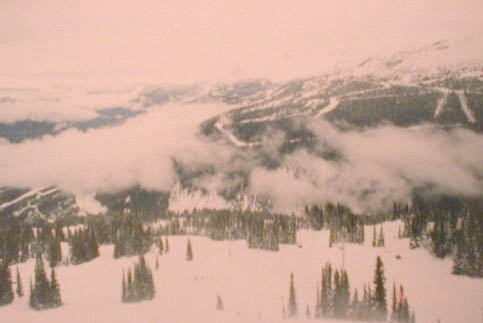 Great view from the top of the bowls (don't remember which one)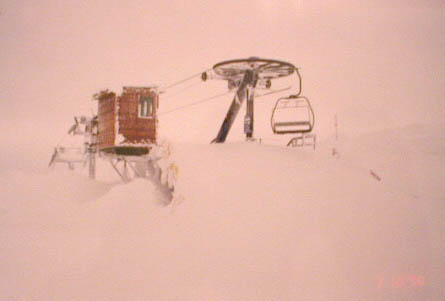 Peak Chair... scary, huh?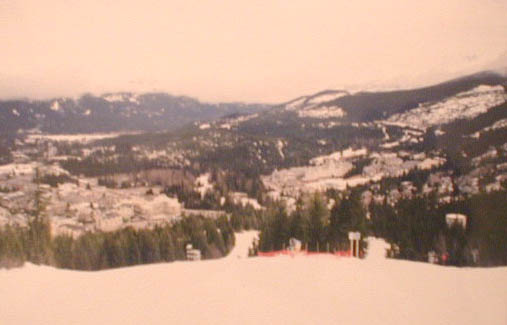 Great view of Whistler Village.

Some of the places I've gone:
Whistler/Blackcomb (Vancouver, BC)
Killington (VT)
Sugarbush (VT)
Okemo (VT)
Mount Snow (VT)
Hunter (NY)
Windham (NY)